Shape My Health is all about putting good health back in your control – and the earlier you do that, the better your future looks. We're a team of health professionals who truly believe that knowledge and smart management now, will make all the difference for a healthy future.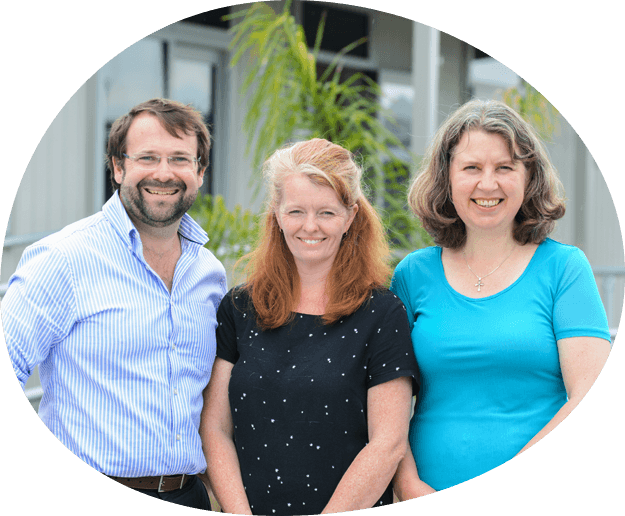 Hawke's Bay's leading health professionals
Our team utilises the best preventative medicine to identify problems when they're small – or even before they present.
You can consult with
Registered Nurse
General Practitioner
Dietician
Kidney Specialist
Gut Specialist
Hormone Specialist
Aging Specialist
Our team of specialists are also on hand for more complex medical needs, with direct referrals from your GP or Shape My Health Doctor.
Our Team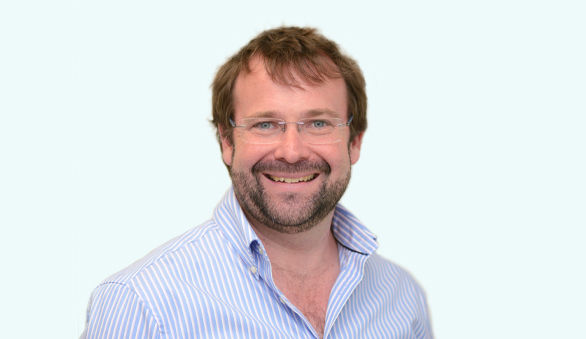 Dr Colin Hutchison
Nephrologist (Kidney Doctor)
Dr Hutchison has extensive experience in caring for patients with early and severe kidney diseases. He is the Medical Director for Kidney Health NZ and is dedicated to empowering patients to own and understand their own health management.

Colin has a Medical degree from Leicester University, UK, PhD in kidney disease and Fellow of Royal Australasian College of Physicians.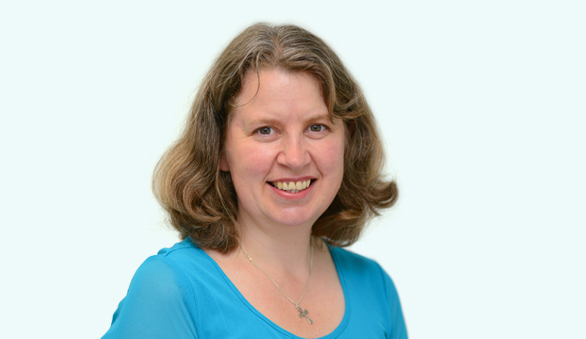 Dr Catherine Gray
General Practitioner & Board Certified Lifestyle Medicine Physician
Catherine comes to Shape My Health after working in Hastings as a General Practitioner for twenty years. She is passionate about preventative medicine and improving health outcomes for patients through environmental and lifestyle change.

Catherine obtained a medical degree from Auckland Medical School and has a post graduate diploma in Paediatrics. She is currently a Fellow of the Royal New Zealand College of General Practitioners and a Board Certified Lifestyle Medicine Physician.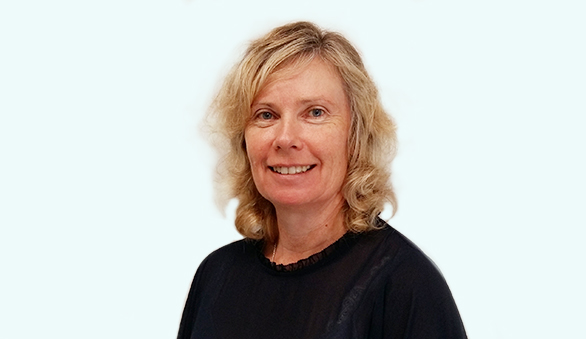 Rebecca Nichols
Registered Nurse
Becks is a registered nurse who had worked in Intensive Care for ten years prior changing to many years of community based nursing in Urgent Care. More recently she has worked as a practicum nursing lecturer and simulation learning facilitator and has completed her Masters in Nursing, developing a special interest in health assessments and diagnostics.
Matt Gough
Accounts Manager
Matt has worked nationwide in public and private health sectors for the past 13 years, in Account Management and Relationship Management roles. He is highly experienced in contract negotiation and maintenance of high level healthcare accounts.

At Shape My Health, he manages our support of primary care, and our staff wellness partnerships. Please contact Matt if you would like to know more about Shape My Health, and how it can benefit you and your team.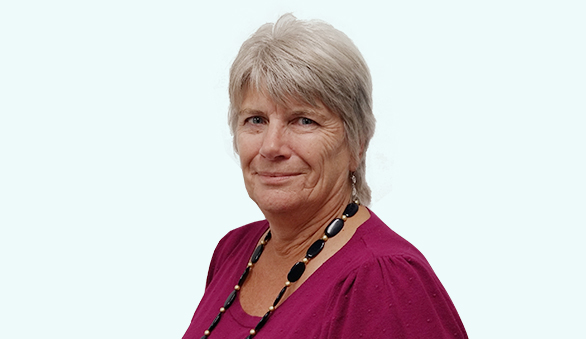 Heather Nicholas
Shape My Health Administrator/Receptionist
Heather has many years of administration and reception experience in the health industry. She has worked locally in Hastings for seven years and prior to this in her native United Kingdom and also Hong Kong.

Heather and her husband have made New Zealand home and are enjoying the Hawkes Bay food and wine culture. They have four grown children and four grandchildren and also love to travel having seen some parts of NZ but hope to see much more of this stunning country.
Heather also enjoy walking their golden retriever at the weekends, playing lawn bowls and going the theatre here and in Auckland/Wellington.
We'd love to help you
take control of a healthy
future right now.