"Wonderful people and programme. A thorough health W.O.F. Sixty Plus assessment."
"During my appointment I felt listened to. This was to me an important & wonderful feeling of support. At the same time everyone was very friendly. Finally, the follow up support has been amazing. You have a fantastic clinic."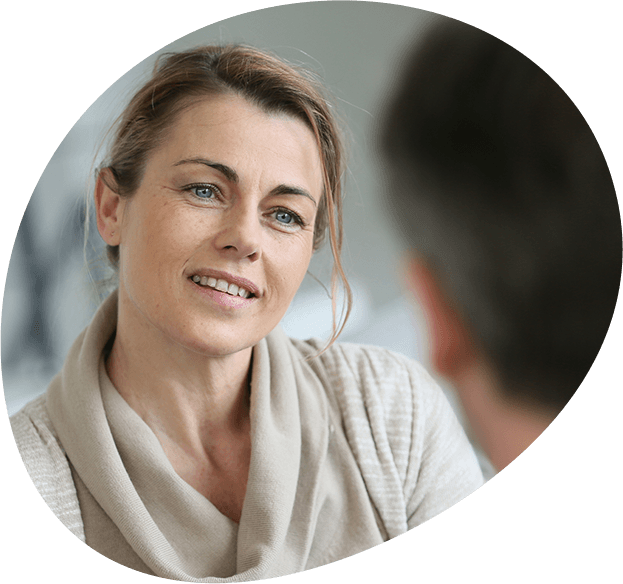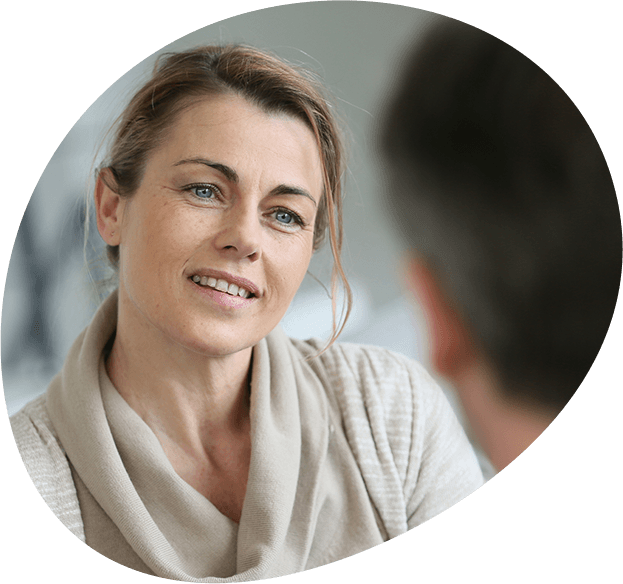 "We were encouraged by a doctor who has another alternative to health without the quick fix approach. We appreciate the care and expertise, thank you."
"We felt very comfortable with everything."
"Friendly staff. My nurse was great."
"I was pleased with my visit."
"It was great. Lots of things learned."
"Many thanks for your comprehensive assessment, it is good to know that I am mainly healthy and for suggestions on how to maintain mobility. I really enjoyed talking with you, it was so nice to have someone actually listen."
"It is so nice to know that someone believed in me and is helping me . I honestly cannot thank you enough for what you have done for me I appreciate everything. I will be recommending your practice to everyone."
"Where do I start … I don't even know where to start .. I have been sick for the last 4 months to the point I have not wanted to leave the house and developed anxiety and become an emotional wreck. I heard about Shape My Health and thought I would give it a go. I made my appointment, ( communication was amazing), and made my trip from Wellington to the Hawkes Bay.                                                          The whole appointment I felt so relaxed and they actually wanted to help me; not just another person in the health system.  I honestly can not recommend Shape My Health enough. I recommend this clinic to everyone now. The quick response with results as well and the amazing support after the clinic. If you are wanting a full body WOF then honestly do not look any further."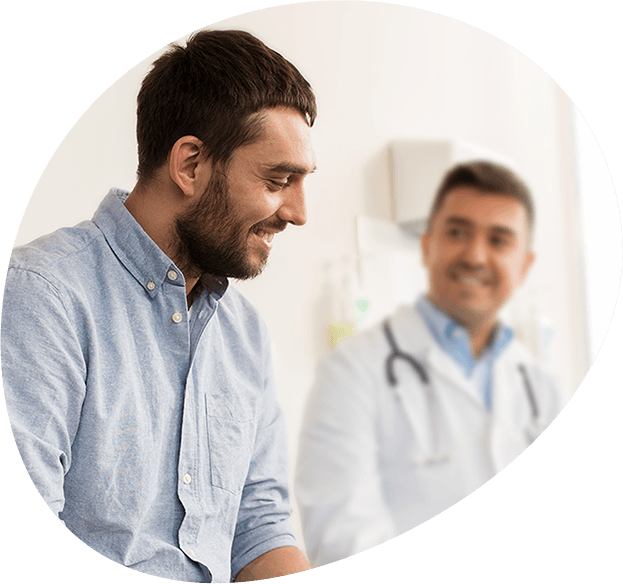 We'd love to help you
take control of a healthy
future right now.