"It was great. Lots of things learned."
"During my appointment I felt listened to. This was to me an important & wonderful feeling of support. At the same time everyone was very friendly. Finally, the follow up support has been amazing. You have a fantastic clinic."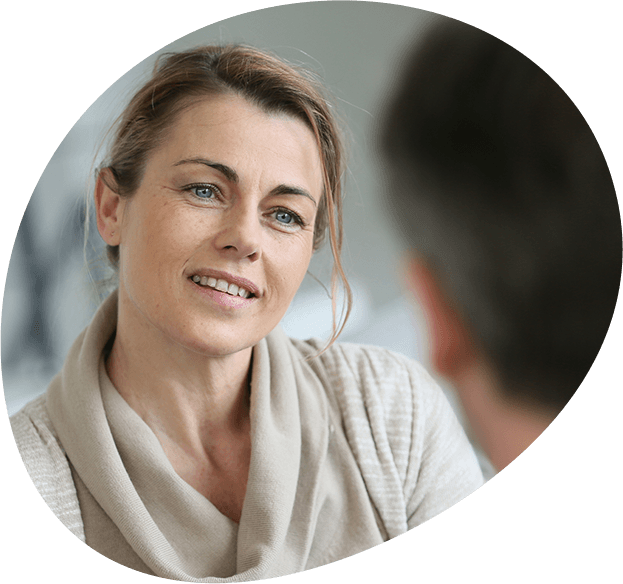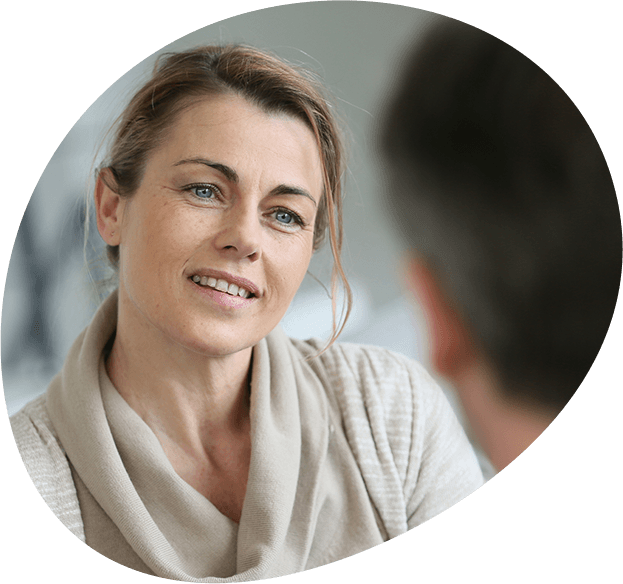 "We were encouraged by a doctor who has another alternative to health without the quick fix approach. We appreciate the care and expertise, thank you."
"We felt very comfortable with everything."
"Friendly staff. My nurse was great."
"I was pleased with my visit."
We'd love to help you
take control of a healthy
future right now.