Shape My Health is all about putting good health back in your control – and the earlier you do that, the better your future looks. We're a team of health professionals who truly believe that knowledge and smart management now, will make all the difference for a healthy future.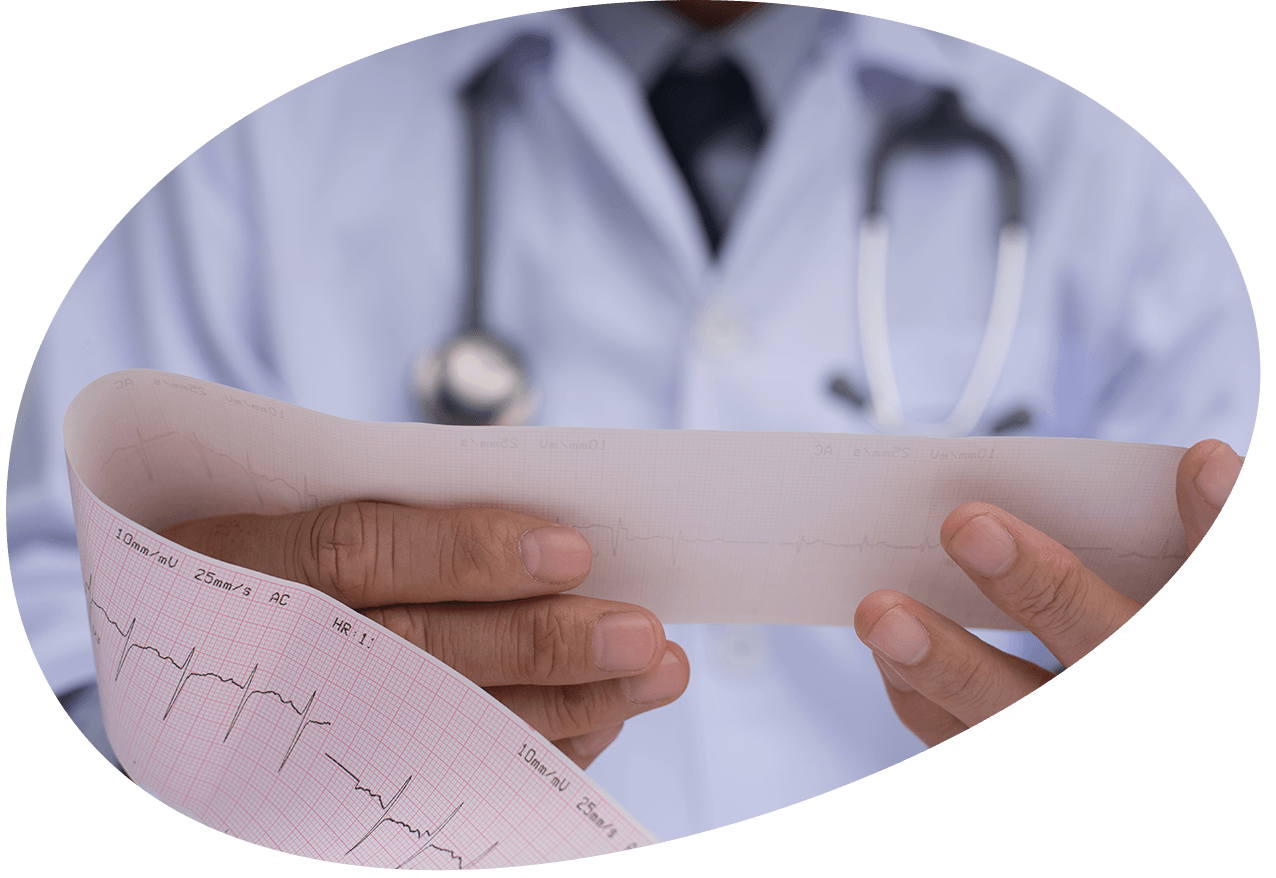 Hawke's Bay's leading health professionals
Our team utilizes the best preventative medicine to identify problems when they're small – or even before they present.
Our Team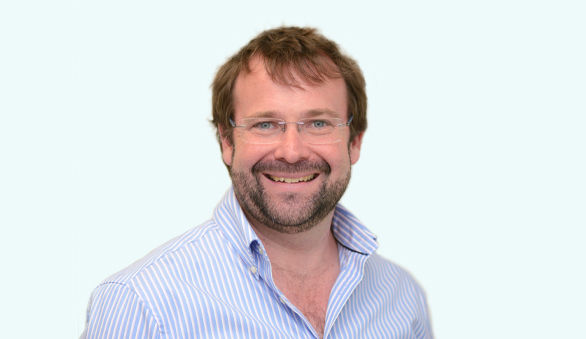 Dr Colin Hutchison
Kidney Doctor and General Specialist
Dr Colin Hutchison has extensive experience in caring for patients with early and severe kidney diseases. Having spent many years caring for patients with preventable kidney disease, he is passionate that "prevention is always better than a cure".

Colin is therefore dedicated to empowering individuals to understand and improve their health by timely health assessments and holistic care.

Colin has a Medical degree from Leicester University, UK; a PhD in kidney disease and Fellow of Royal Australasian College of Physicians.

Colin lives in rural Hawkes Bay with his wife and family and is a leader at Village Baptist Church.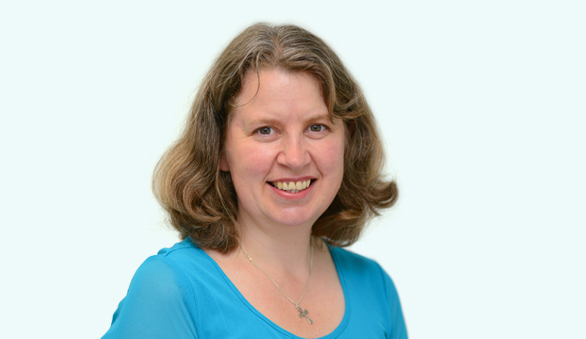 Dr Catherine Gray
General Practitioner & Board Certified Lifestyle Medicine Physician
Catherine comes to Shape My Health after working in Hastings as a General Practitioner for twenty years. She is passionate about preventative medicine and improving health outcomes for patients through environmental and lifestyle choices.
Supporting workplaces as a means of optimizing health and wellbeing is an exciting new development to impact many people with healthy lifestyle change.
Catherine obtained a medical degree from Auckland Medical School and is a Fellow of the Royal New Zealand College of General Practitioners. She also has Fellowship of the Australasian Society of Lifestyle Medicine and is a Board Certified Lifestyle Medicine Physician. Catherine also has post graduate qualifications in Occupational Medicine and is a Clinical Senior Lecturer in Occupational Medicine at Otago University and a member of ANZSOM.

Catherine is married with four children and is an active member of Hastings Baptist church.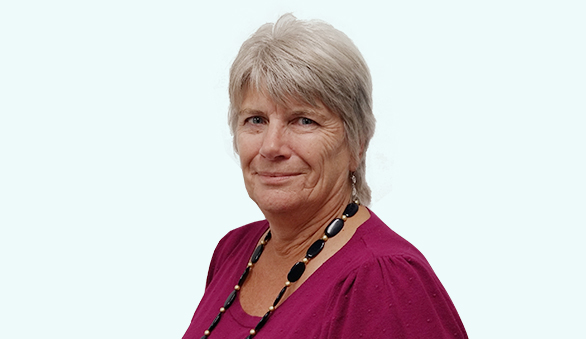 Heather Nicholas
Shape My Health Administrator
Heather has many years of administration and reception experience in the health industry. She has worked locally in Hastings for seven years and prior to this in her native United Kingdom and also Hong Kong.

Heather and her husband have made New Zealand home and are enjoying the Hawkes Bay food and wine culture. They have four grown children and four grandchildren and also love to travel having seen some parts of NZ but hope to see much more of this stunning country.
Heather also enjoy walking their golden retriever at the weekends, playing lawn bowls and going the theatre here and in Auckland/Wellington.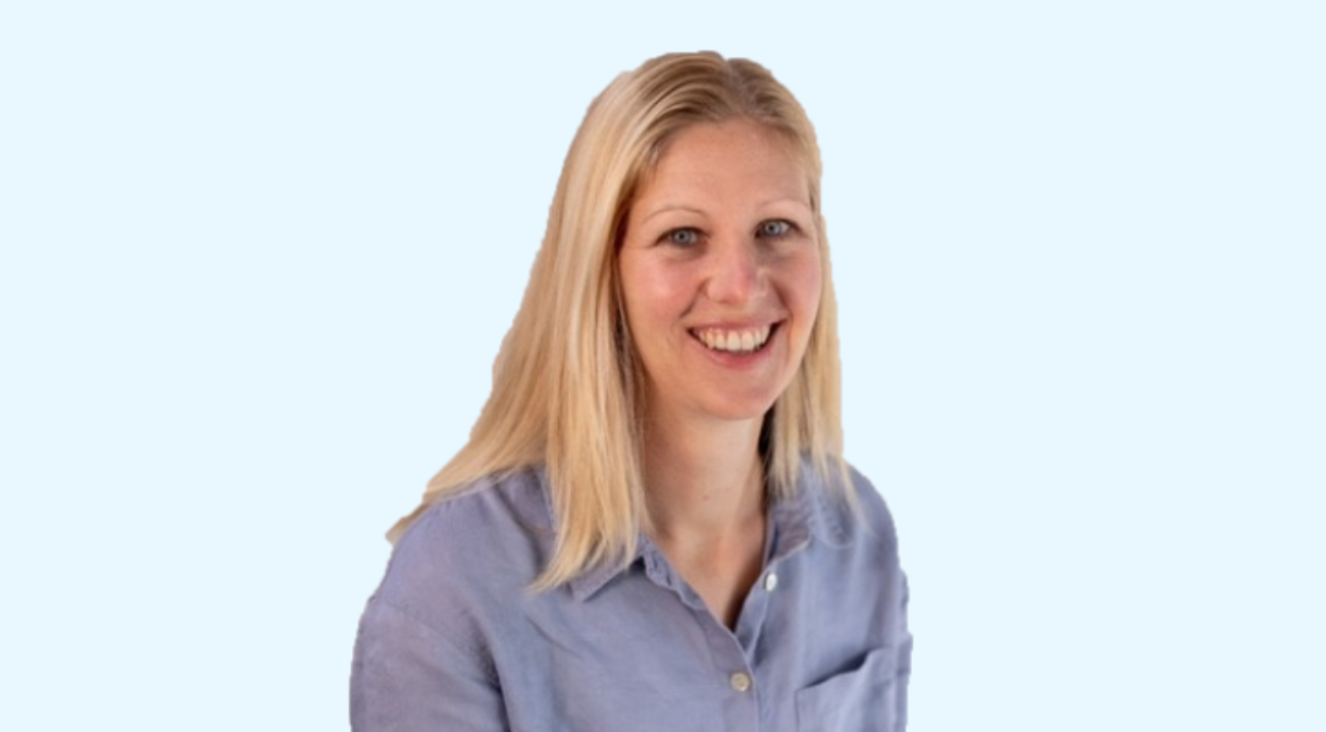 Vanya
Registered Nurse
Vanya is a registered nurse with many years' experience in emergency & primary health care. She is passionate about caring for the whole person and particularly supporting mental wellbeing.
Vanya lives with her family in Hawkes Bay and enjoys gardening, baking, being active in her church, and walking her dog.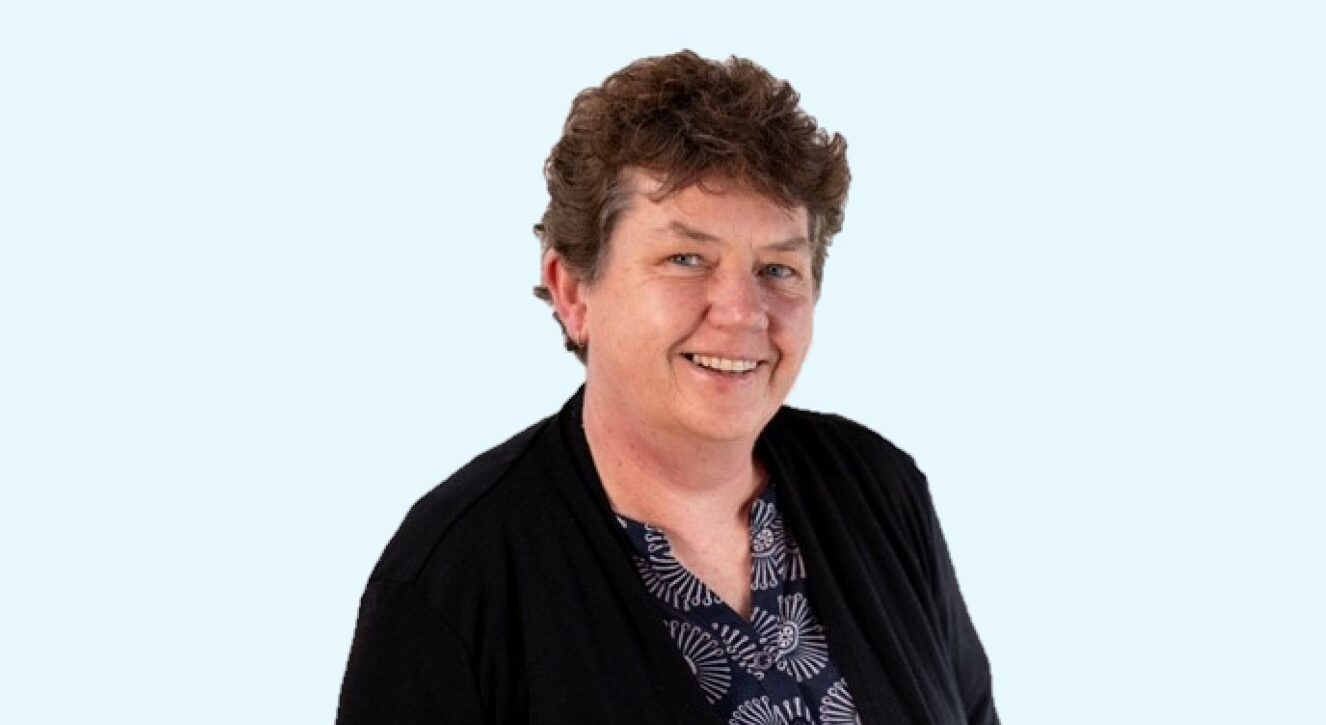 Anna
Registered Nurse
Anna is a registered nurse with extensive overseas experience having worked in Australia, Ireland and the UK. She has worked for many years in Urgent Care in Hawkes Bay and has an interest in mental health and wellbeing.
Anna enjoys sports, particularly netball, and enjoys gardening and walks in the outdoors. She enjoys baking for her family of teenagers.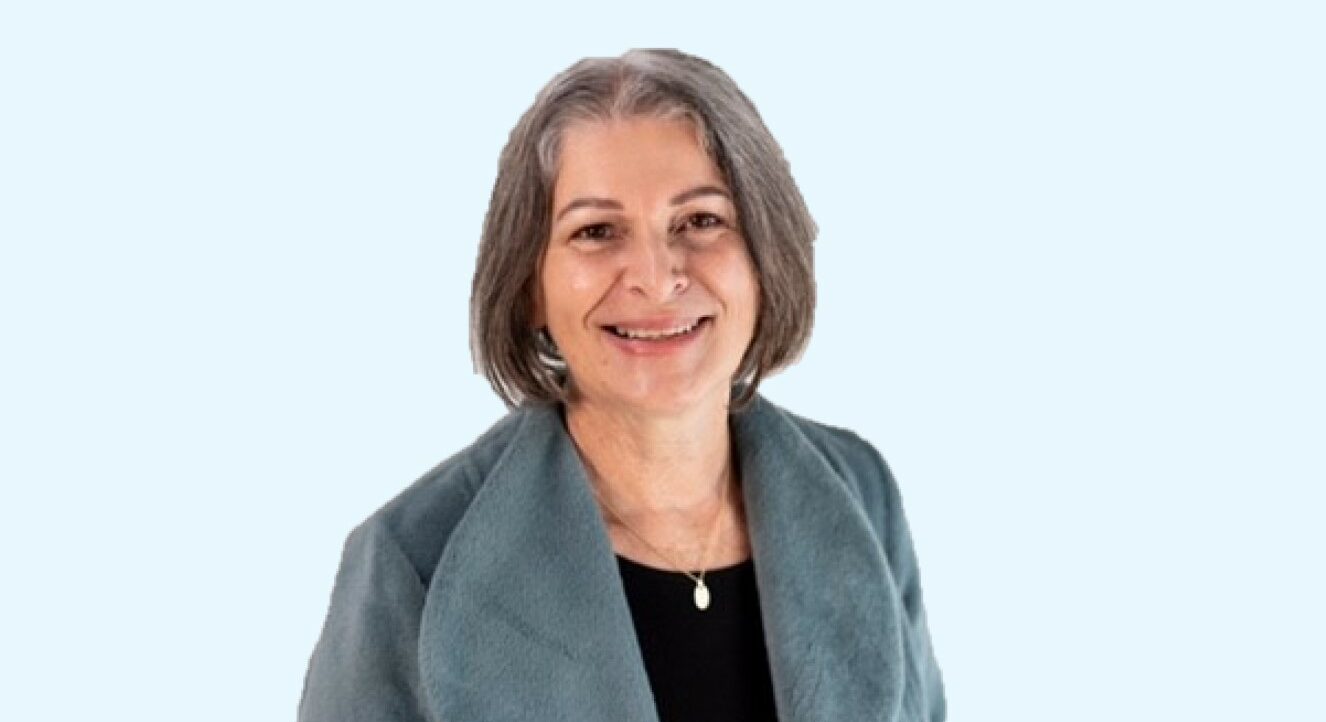 Rosalie
Registered Nurse
Rosalie worked as a cardiology nurse in hospital before moving to community work providing home healthcare assessments. More recently she has worked in Urgent Care setting and also providing nursing support for hospital surgical patients.
"Making an active difference in someone's life" and "helping people own their own health" is an immensely rewarding part of her nursing experience.
Rosalie is married with adult children and enjoying the addition of grandchildren.
We'd love to help you
take control of a healthy
future right now.