Health Assessment Services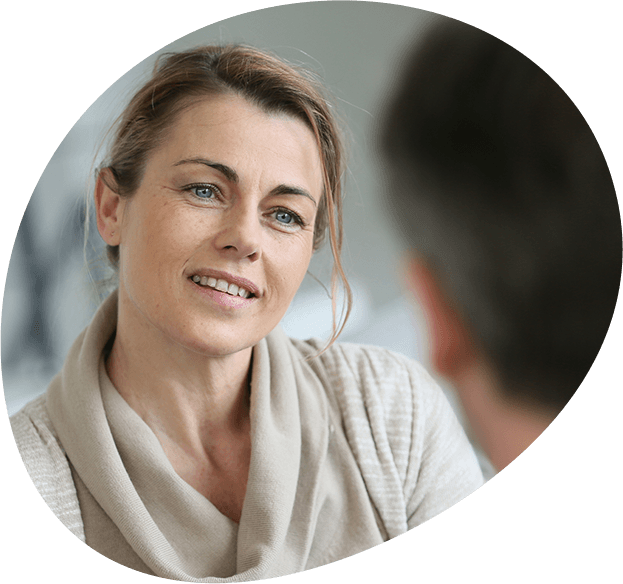 We're here to help you take control of your health. We have a range of specific services that will put you on the front foot with your wellbeing, catching potentially serious health issues before they become a problem.
Not sure about the service best for you?  Call 0800 555060 or email hello@shapemyhealth.co.nz to discuss with our team.
Or book an Extended GP consultation for an hour appointment to explore your health issues.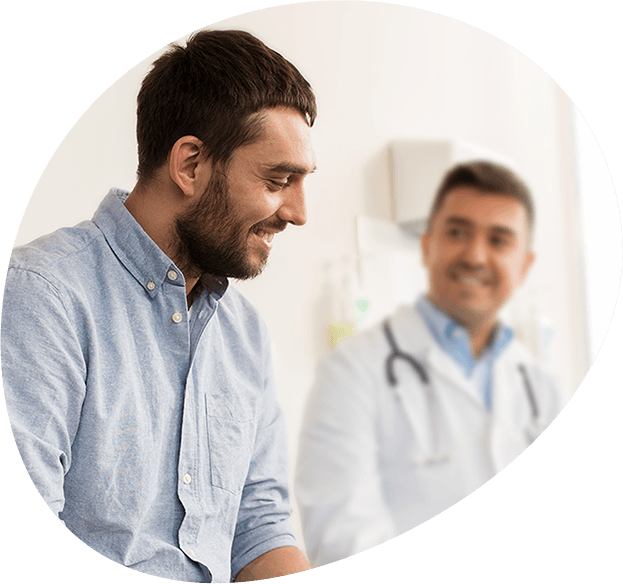 Specialist Services Costs
We have a range of specialist services that may be accessed directly, or through a referral from your GP or through a health screening programme at Shape My Health.
Executive/60+ 1-2 year Recall Assessment
from $350 NZD
Extended GP Assessment
$275 NZD
Chronic Fatigue Assessment
from $275 NZD
Executive/GP Follow Up
$140 NZD
We'd love to help you
take control of a healthy
future right now.